Hack Instagram account online
The main purpose of the Socialtraker app is to hack and track Instagram accounts. The functionality of the software is focused on secure and anonymous spying.
To run the hack, you need to provide a link to the target profile, username of the user, or his phone number:
Universal solution for hacking and tracking any Instagram account - Socialtraker is able to track Direct correspondence, get and change the password or track the current location of the device. To hack someone else's Instagram, all you have to do is specify the username.
Access to the history of messages and new correspondence in Direct

Tracking all the publications and Stories of the target profile

Tracking the current location of authorized devices

Monitoring likes, comments and other activity of the person

Instagram account username and password tracker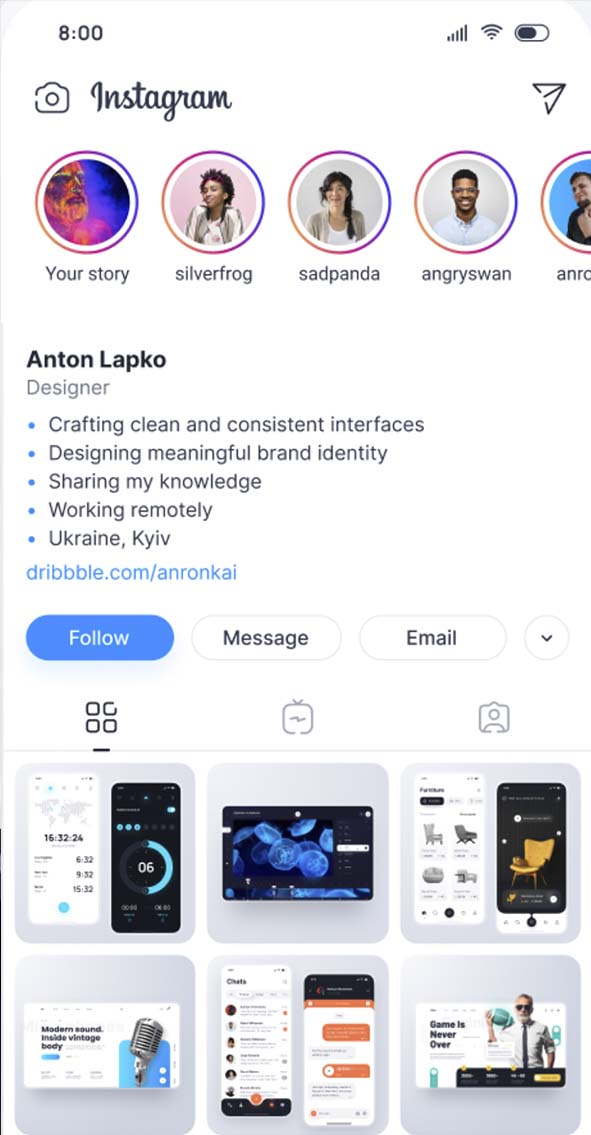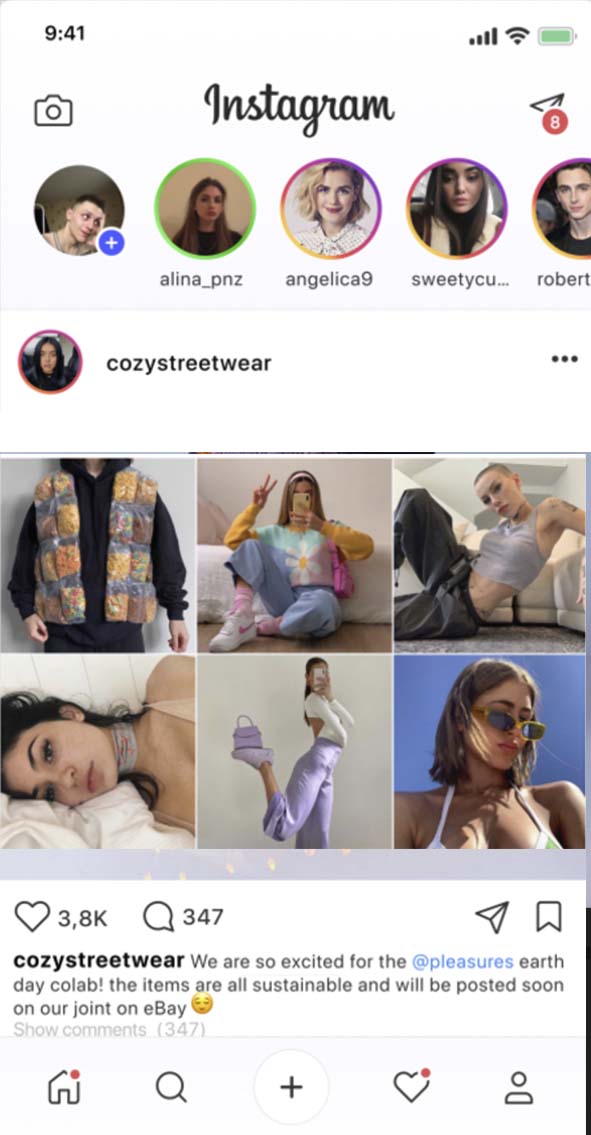 Ease of use
The process of hacking Instagram account is safe and user-friendly. You do not need technical or hacking experience to work with the service. Our experts have done this work for you by developing the software.
Fast result
The hacking process is accessible for users with even a beginner's technical background. Our developers paid close attention to optimization and service usability. If you have any questions, our Support Team is ready to help you 24/7.
Flexible system
Unlike other account hacking methods, Socialtraker works remotely and without physical access to the user's device. You don't need to install spyware, or even know what device the hacked account owner is authorizing on.
Lightning fast results
Thousands of hours of algorithm optimization and creation of optimal server configuration have made the service the best Instagram hacking tool on the market. The vast experience of our developers means that you will have access to any account within 10 minutes.
How to hack Instagram? Guaranteed solution for iPhone and Android devices
Create an Socialtraker account to start anonymously spying another person's Instagram:
The fundamental difference between Socialtraker and third-party solutions available on the spyware market is a guaranteed successful Instagram profile hack that cannot be tracked. The online application exploits vulnerabilities in the social network's password recovery system. In fact, the tracking is a recovery of access to the lost password and the subsequent translation of information from the database to the user interface.
Access to message history
Cracking correspondence in Direct
The app's functionality opens up a number of unique opportunities for users to track their Instagram correspondence. They get access to the full history of private and group chats: text messages, attached photos and videos, "disappearing" voice and video messages that are limited to a few hours or days in Instagram (Socialtraker makes them available for playback at any time).
Audio and video calls monitoring
Tracking and Recording Calls
Igor Strelkov (2)
16.03.2023
Outgoing
Mademoiselle Caroline
18.03.2023
Outgoing (2 min.)
Yulia Usova
18.03.2023
Missed
Use Socialtraker to instantly learn about the calls the person you're tracking is involved in. What's more, the software has a unique functionality: thanks to its technological approach, Socialtraker can provide a recording of conversations, which can then be listened to online. Call recording is done in the background, just activate it once in the Application Settings.
Login details
Instagram password hacking
The app displays the actual authorization data of the target profile, you can trace the login and password as soon as the hack is complete. In terms of hacking privacy, using them to log in to the target account carries a certain risk: the security system may determine authorization on a new device as suspicious activity, and notify the account owner about it.
Victoria Massa.
14.11.2023
Location tracking
Determine location via Instagram
Your Dashboard is equipped with a wide range of location tracking tools: you can find out the geolocation of an Instagram user, determine their home and work addresses, track their movements. All posts and Stories, which involve geolocation, are displayed on web maps - this is relevant both for the publications of the hacked person himself, and for photos and videos, in which he is marked.
How else can you use the online app to hack and track Instagram?
The Socialtraker Tracker is a safe way to recover a deleted, blocked or stolen Instagram profile without contacting customer service. Create an Socialtraker account, provide a link to target profile, wait for recovery to complete, and you can create a new password, recover deleted Instagram posts and Stories, and get your missing content and media files back. Instagram account recovery is completely offline, you don't need to have access to a target phone number or Facebook account. At the same time, using Socialtraker is safe, we guarantee that the return of the account will not be determined by the social network as suspicious activity.
The perfect tool to hack an Instagram account online
Track and save Stories

Tracking other people's Stories in Instagram works as follows: the software detects a new publication, duplicates it in your Socialtraker Dashboard, and then you can view it an unlimited number of times. For each publication, you can see a statistical selection: a list of users who have viewed it, reaction history, and information about other people's profiles marked in it.

Find fake accounts of another person

Hacking an Instagram page is the optimal way to find out about other profiles of the target user: the application tracks all the private data of the person in the Facebook product ecosystem, identifies his phone numbers, devices used, Facebook, Instagram and WhatsApp accounts authorized on the hacked devices. The software finds a person's old accounts and tracks new ones.

Views, likes and comments

There are several modes in the Dashboard for tracking a person's interaction with other users' profiles, they differ in the focus of tracking - on other people's activity (under the target profile's publications), on the user's activity (who he likes and comments), or on the sequence of actions (activity is displayed in chronological order).

Publication archive

The Socialtraker app is the only solution that allows you to see all the posts from a hacked Instagram account: deleted, archived and blocked publications, Close Friends posts (a separate category of users who are not affected by the profile privacy settings). You will have access not only to the published media files, but also to information about likes and comments under the post.

Studying a person's user habits

Another feature of Socialtraker is an analytics platform that collects statistics about the habits of the target user: how much time he spends in the Instagram app, what search terms he uses most often, what hashtags he posts under his posts, and much more. The statistics can be studied in the web interface, or received through weekly email newsletters.

Hacking the Instagram Camera

The Instagram camera is a partially self-contained tool that users use to create and process unique images. The software establishes a permanent tracking of another person's Instagram camera: you will have access to the entire Instagram Gallery, that is, not only to the published photos and videos, but also to any other media files created in the Instagram camera.

Track business account data

Instagram is constantly evolving as a business platform. Socialtraker allows you to see the settings and effectiveness of advertising campaigns that have been created in business accounts managed by the hacked user - both those owned by him and other people's advertising accounts in which he appears as an advertiser.

A way to recover lost access to an Instagram account

Socialtraker functionality can be a solution for users who need to recover access to an Instagram account without a phone number. In addition to solving this problem, they will also find a convenient and functional tool to manage the content of their account: for example, the software allows you to download the full database of the account in one click.
Testimonials from our users
Read what our customers have to say on reviews page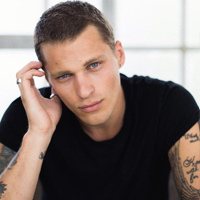 5
Socialtraker es definitivamente la mejor solución para hackear Instagram. Lo utilicé para hackear el perfil de la amiga de mi hermana. Después del hackeo, pude rastrear su correspondencia, ver sus publicaciones ocultas, ¡e incluso determinar la geolocalización! Seré sincero, no había explorado realmente las funciones de la aplicación en un principio, así que todo fue un agradable descubrimiento.
Colombia
Instagram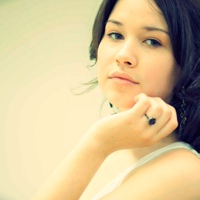 5
Socialtraker est définitivement la meilleure solution pour pirater Instagram. Je l'ai utilisé pour pirater le profil de l'ami de ma sœur. Après le hack, j'ai pu suivre sa correspondance, voir ses posts cachés, et même déterminer sa géolocalisation ! Je vais être honnête, je n'avais pas vraiment exploré les fonctionnalités de l'application au départ, donc tout cela a été une agréable découverte.
France

Facebook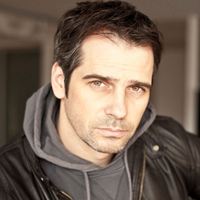 5
Tolles Thema!!! Ich benutze diese Software, um die Gespräche meines Geschäftspartners aufzuzeichnen. Ich kannte es nicht, die Qualität der Aufnahmen ist im Allgemeinen normal, der Preis ist im Allgemeinen angemessen. Kurz gesagt, null Beschwerden, alles, was auf der Website geschrieben wird, ist wahr, Respekt an die Entwickler und das Team!
Germany
Instagram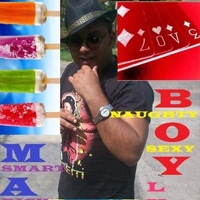 5
我最近才知道有这样的程序存在,我已经开始检查市场。我有自己的生意,在我看来,监视竞争对手的广告活动的能力,真的可以改变游戏规则!我仍在做研究,但第一印象是,它超越了竞争,其他可用的工具不能给我提供一半的可能性。我还在做研究,但第一印象是,它超越了竞争,其他可用的工具没有Socialtraker提供的一半可能性给我。
China
Instagram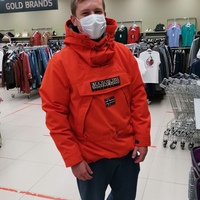 5
Uygulamayı bir hafta önce satın aldım, işlevsellik etkileyici. Destek ekibiyle bir kez uğraşmak zorunda kaldım ve onlar da hızlı ve yetkin yanıttan çok memnun kaldılar. Hizmet çok iyi karşılanıyor. Size 10 üzerinden 10 puan vereceğim ve şiddetle tavsiye ediyorum.
Turkey

Facebook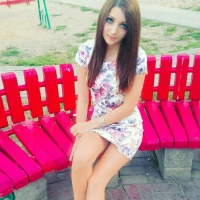 5
Enjoy the opportunity to receive instant notifications about the new requests bot, however, a couple of times the notice was late for a few minutes "of what was not very pleased - no interface in Ukrainian, I hope you add!
USA
Google
Share your experience of using Socialtraker on
this page
We'll be very grateful to you!
Frequently Asked Questions
Answers to questions that may arise when working with the software.
How does the app show the deleted publications of a hacked profile?

Socialtraker gets full access to the Instagram profile database. The social network's internal architecture is designed so that any deleted or blocked data continues to be stored in the profile database permanently.

Can I view "disappearing posts" if they have already been viewed by the account owner?

Yes, in this case, access to content is not directly related to the status of the content in the Instagram system. Socialtraker copies the content of "disappearing" posts, and makes it available for viewing at any time.

Is it possible to determine which profiles and posts a tracked user is viewing, and how often?

Yes, information about all activity is available in the Statistics tab. The data is updated daily, which means the data displayed is always up-to-date.

How many Instagram users can I track with one Socialtraker account?

No more than 5. The application interface is adapted to follow several people at the same time. By the way, our pricing system implies discounts for those users who run multiple hacking sessions at the same time.

What happens if the owner of a hacked Instagram profile changes the account password?

The password change does not affect the data tracking. Moreover, the app will track it and send you the appropriate notification, in which you can find out the new authorization data.

Is the app suitable for listening to Instagram calls?

Yes, but it is important to remember that the wiretapping functionality is only available to users who have purchased the appropriate package of services.
The software operates on all the mobile platforms and networks worldwide.