Application for tracking someone else's profile in social networks
The functionality of the software application allows you to perform several dozens of different actions with the target account and its database. Here are the most important of them: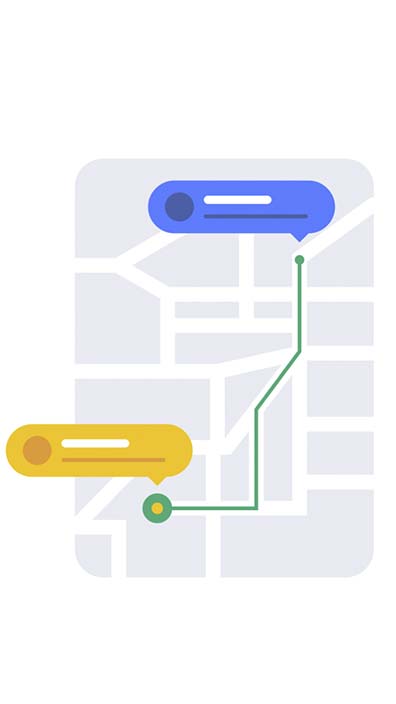 How does it work?
Socialtraker technology is based on a universal approach that allows access to the database of any account in one of the supported social networks. The application exploits a vulnerability in the SS7 protocol used by social networks to restore access to an account - the protocol is responsible for sending an SMS message with a verification code, which is required for authorization. The software intercepts this SMS-message, then logs into the account on the virtual device and duplicates the profile database in the external interface, the Socialtraker Dashboard.
- Hacking correspondence in personal and group chats. Software tracks text, voice and video messages, attached media files and documents.
- Call tracking and eavesdropping.Users get notifications of new calls and the ability to connect to an audio broadcast of the conversation.
- Location tracking and travel history, all geodata is displayed on interactive web-maps in the Dashboard.
- Activity Monitoring Actions in your (publications and Stories) and other people's profiles (likes, comments, reposts) are reconstructed in chronological order.
- Access to data of your advertising account Allows you to stay informed about current advertising campaigns, track audiences and key performance metrics.
- Community and group Hacking with the ability to transfer page ownership to other users.
Promote publications and profiles through secure accrual of likes, views and subscribers with the use of verified accounts in social networks.
- data Recovery The application is able to regain lost access to accounts, restore deleted publications and messages.
Password hacking from a social network account
First of all, the software detects actual authorization data and broadcasts it to the Dashboard. The functionality of the application allows you to track the history of password changes, reset it and create a new one. Any actions related to the password are not displayed in any way in the compromised account, and the target user is not notified when a new password is created or an old one is reset.
Learn more about operation principles
Cracking multiple users
The app is capable of supporting up to 5 tracking sessions at a time. The interface is fully adapted for synchronous tracking, and there are several options for displaying hacked accounts' data. When running multiple hacking sessions simultaneously, the average cost per session is reduced. The size of the discount is directly proportional to the number of sessions launched.
Data retention policy
All user data is stored on the application's servers in encrypted form - this includes both Socialtraker account data and tracked target account data. The decryption key is integrated into the account, meaning the user is the only person who can view, use, and delete data.