Anonymous hacking of another person's YouTube channel
The software exploits a vulnerability in the data transfer protocol used by Google when recovering lost account access. Socialtraker intercepts an SMS message with a verification code, then logs into the Google account and tracks the current password. Once this procedure is complete, the app is able to track and manage accounts on YouTube, Gmail, and other Google services.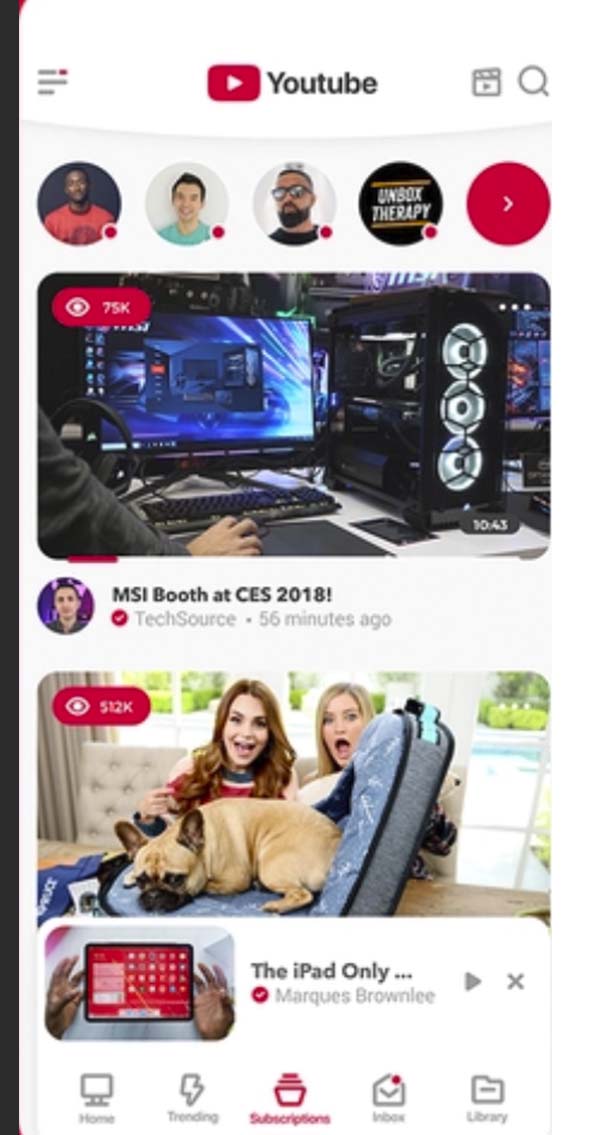 Create an Socialtraker account to get access to exclusive tracking tools:
Hack Google account password. Users can copy authorization data to log into the hacked person's accounts at a later date. Right in the Socialtraker web interface, users can track password changes, reset the old password, and create a new password.
Content management on the channel. You get full control over the content of your target YouTube channel. The software allows you to upload and delete videos, publish statuses, and moderate comments under publications.
Statistics on videos and advertising campaigns. Information on the number and average duration of views, the success of advertising campaigns, and monetization of a publication is displayed in the corresponding section of the Dashboard and is updated in real time.
A tool to accrue views. The application allows you to manipulate the number of views under hacked channel videos. The system automatically adjusts the range of possible scamming to keep it safe.
Track another person's Gmail. When tracking Google mail, Socialtraker repeats the labeling of incoming emails: Social Networks, Promotions, Alerts, Forums, Spam.