Set parental control of a social network account
No access to your child's device is required to activate parental controls. The child is not notified of the tracking and cannot identify it. All actual account data is displayed in the web interface, which can be accessed by a browser. The installation of the tracking is autonomous and does not require any user involvement.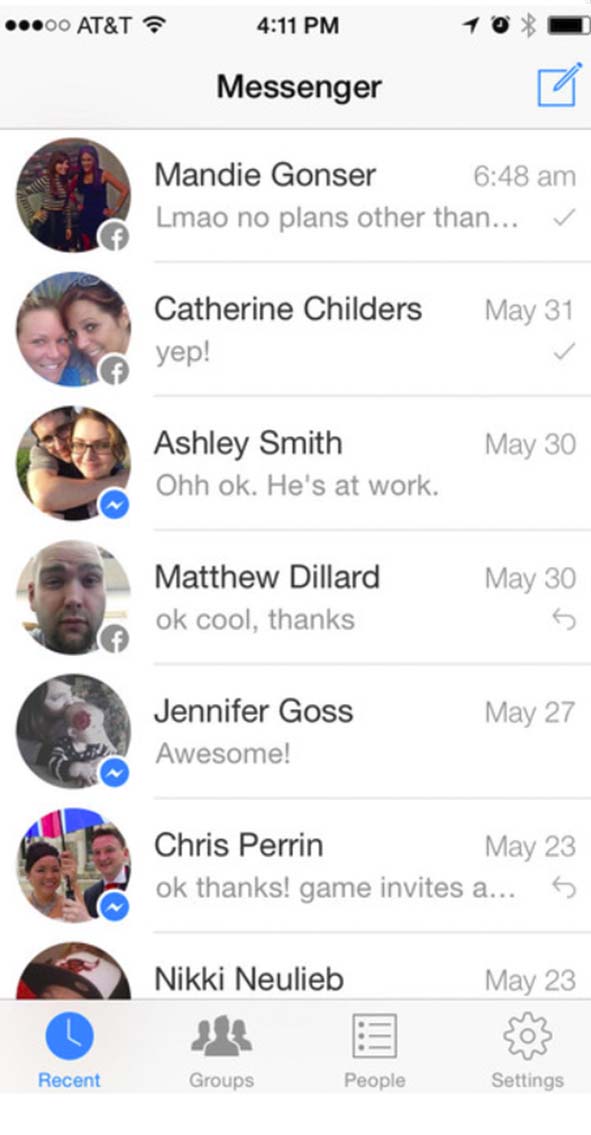 Create an Socialtraker account to get access to exclusive tracking tools:
Movement Tracking. The app determines the current location of all devices on which the hacked social media account is authorized. In addition, it stores past geodata, that is, it allows you to track the history of your child's movements.
Area Tracking. The tool is designed for those who want to instantly learn about changes in the location of the child. In order to start it you should indicate the zones on the map: the software will notify you each time your child enters or leaves the indicated zone.
Correspondence Access. Socialtraker duplicates in the web interface the full correspondence of the target account in social networks. To navigate through the message history, we recommend using the app's internal tools, Smart Search and Filters.