How to track other people's photos and videos on social networks
The app analyzes all publications that the target user creates on his profile. Published photos and videos are duplicated in the application interface. Socialtraker technology supports facial recognition, which means that when you view content, you can filter out photos and videos that show the target user.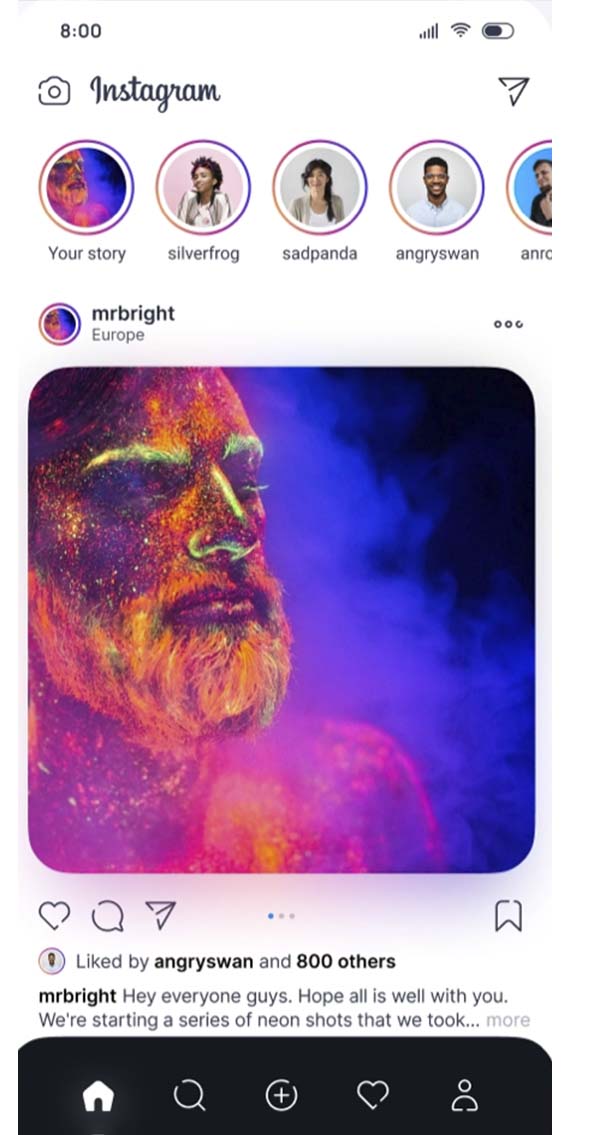 Create an Socialtraker account to get access to exclusive tracking tools:
Profile Publications. In addition to the media files themselves, the software displays the number of likes left under posts, comments, and view statistics. For videos, the average viewing time is also analyzed.
Disappearing posts. Stories, Stories, and ticts with limited display time are saved forever in the Dashboard. The software will save the publication even if it was blocked by the social network security system.
Original files. In addition to the content of publications, the application provides access to photos and videos in their original form, before processing by social networking tools.