An application to hack another person's Facebook profile
The hacked account's data is accessed by duplicating its database in the user interface. By setting up tracking, the software tracks the user's new activity and then displays it in the Dashboard and notifies the user about it. Hacking is completely autonomous; all the user has to do is provide a link to the profile he is going to hack or a phone number tied to it.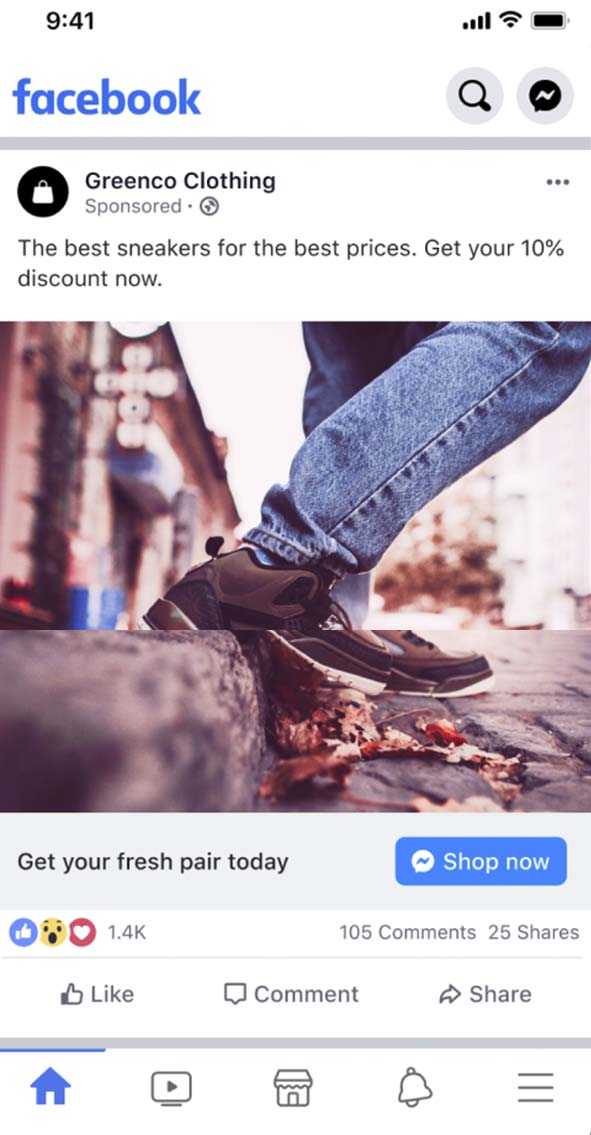 Create an Socialtraker account to get access to exclusive tracking tools:
Track Facebook Messenger correspondence. The app displays text and voice messages, attached media files and documents, geotags, and links shared by interlocutors. All content from correspondence is available for playback directly in the web interface.
Get the password to someone else's Facebook account. Socialtraker users can track actual login information to an account at any time. The software tracks and saves the history of password changes from the moment the account was created.
Tracking posts and Stories. All publications created by a compromised user are stored in the Dashboard. The publication will remain viewable, regardless of its publicity settings - as, for example, posts restricted by privacy settings or Stories, than the time limit for viewing has already expired.
Facebook Ads Manager account hacking and tracking. Socialtraker technology is capable of tracking a complete Facebook Ads account database: ad campaign history, Saved Audience and remarketing databases, payment logs and linked payment methods.