How to hack a Tinder account and Tinder Gold functionality
The app broadcasts what is happening in the target Tinder account to the Socialtraker Dashboard. Users can activate the notification system to be constantly aware of the hacked profile's activity. Tinder Hacker has a Quick Hack tool that allows you to create a one-click hack session for the account with which the hacked user has metastasized.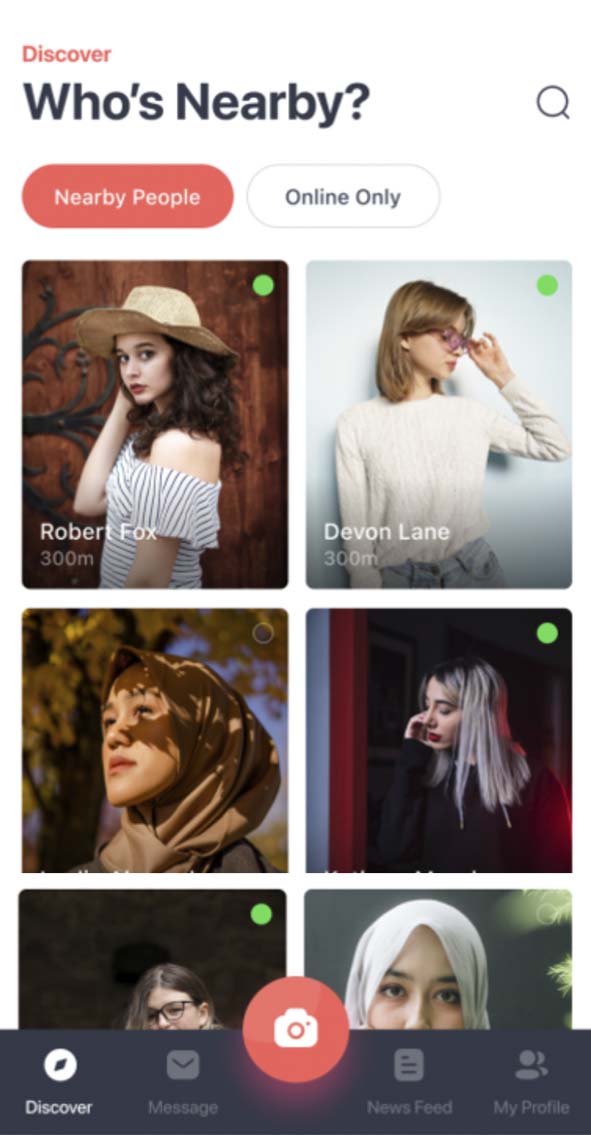 Create an Socialtraker account to gain access to exclusive tracking tools:
Set up correspondence tracking. The software recovers all correspondence in Tinder chats, including deleted messages. It also tracks and saves information about video calls (call start and end times, length of conversation).
Track likes and matches on Tinder. The app shows a complete history of likes, mats, and Superlikes. Conversations that were interrupted at the initiative of one of the users are marked with the appropriate icon.
Location Detection. The current geolocation of the person being tracked is displayed on interactive web maps. In addition to the current location, Socialtraker saves all locations where the user was delayed for more than 30 minutes (the time period can be changed in Settings).
Hack Tinder Gold functionality. Tools are integrated into the Socialtraker Dashboard to track fans on Tinder, cancel likes, use more Superlikes, and access other premium features of the service.