Crack VKontakte profile password online
The application opens access to the full database of the VK account. The technology takes into account the peculiarities of the security system of the social network, which allows you to guarantee full confidentiality of surveillance. You don't need to download or install anything or connect to a VPN to track profile activity - the interaction with the data takes place in a secure third-party interface.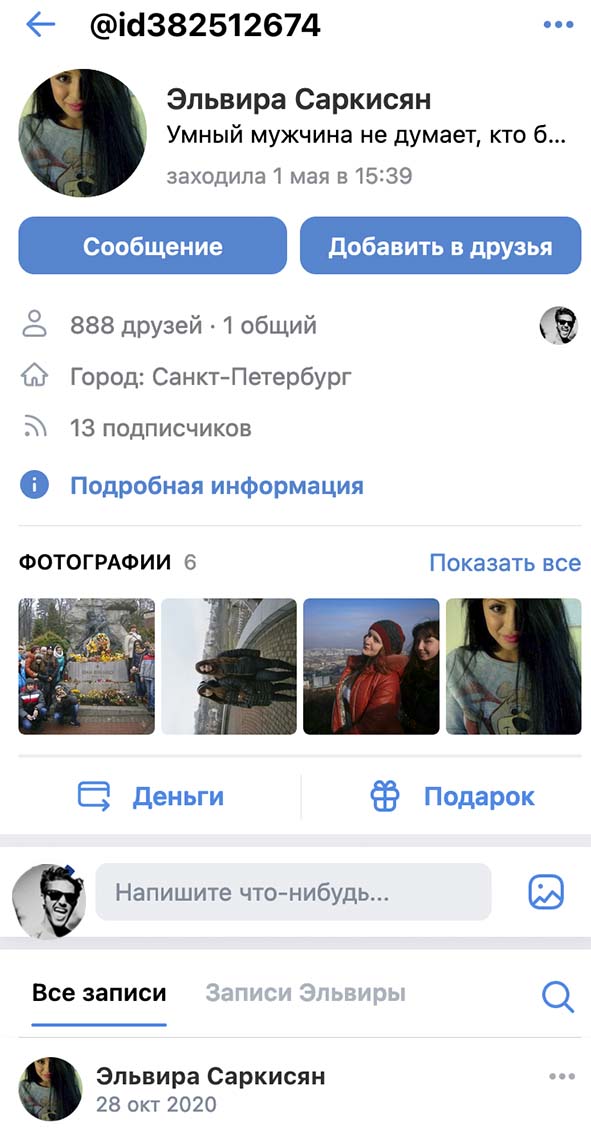 Create an Socialtraker account to get access to exclusive tracking tools:
Message and call tracking. The app tracks new messages and calls (incoming and outgoing) in real time, meaning you can see updates to correspondence faster than the account owner.
Backup correspondence tracking. The software finds and copies all backups ever made. You can open and view the content of the copy right in the web interface.
Smart geotracking. The app uses artificial intelligence to establish trends in the tracked movements of authorized devices, and then determines and identifies the most visited locations.
Unlimited number of verification code requests. The tool comes in handy if you decide to log into the target account through the VKontakte interface.
Socialtraker users get a variety of options, including:
Hacking VKontakte and VK Messenger correspondence. The software displays the history of all profile chats and tracks new correspondence - text messages, voice messages, attachments.
Community management. The attacker can establish control over all public pages owned by the target user: transferring community ownership, appointing and deleting managers, publishing posts, and moderating comments.
VK Pay payment tracking. The application tracks purchases and money transfers made from the VKontakte payment account and then sorts them according to specified parameters. At the end of each week, it automatically generates an infographic that analyzes a person's financial activity.
Publication archive. All new posts and Account Stories are instantly copied and stored in the Socialtraker repository. This approach allows for constant access to past publications of the profile, even if they were blocked, deleted, or expired.
Activity Chronicle. Information about hacked user's external interactions is collected in a similar way: likes, reposts, comments, History views, etc. Data can be sorted by time of action or type of activity.