How to track correspondence in social networks by a link to the profile
Message history tracking is performed in real time. The app sends users notifications of updates in correspondence. In addition, with the appropriate settings, the software can forward tracked messages to your email address.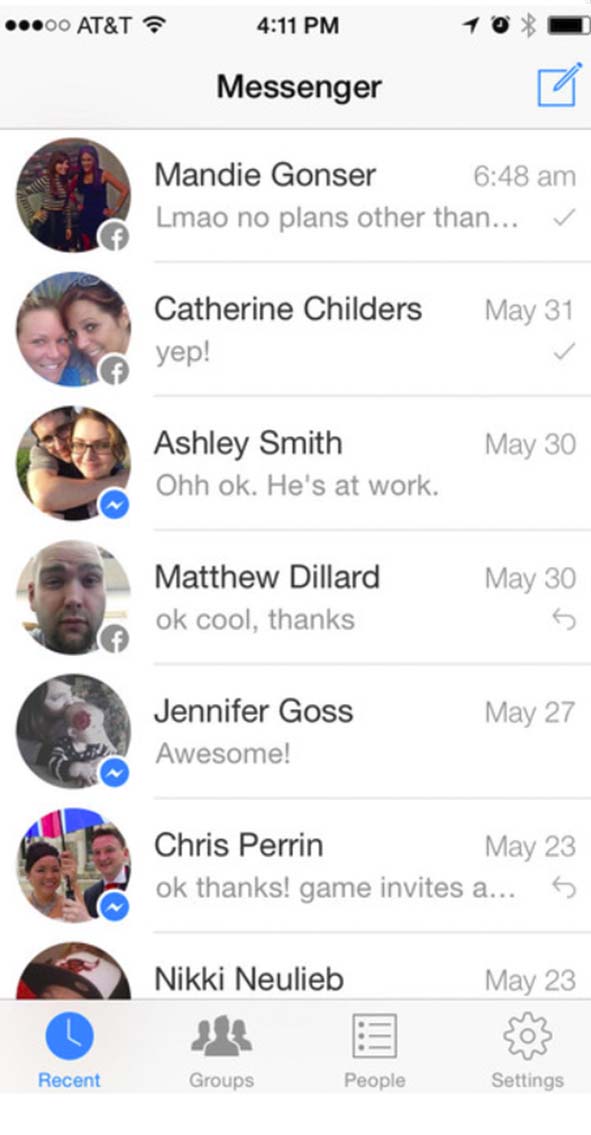 Create an Socialtraker account to get access to exclusive tracking tools:
Message information. In addition to message content, Socialtraker provides information about the time messages were sent and their status (Sent / Delivered / Read). Messages can be sorted by recipient, time sent and status.
Playback voice and video messages. Tools are integrated into the web interface of the application, allowing you to view and listen to media messages directly in your browser.
Recover deleted messages. Users can even access messages that have been deleted (no matter how long ago the deletion took place). For some social networks it's also possible to show the history of edited messages.