How to hack Instagram passwords and correspondence
Create an Socialtraker account to set up surveillance on an Instagram user. All you have to do to start the hack is provide the profile link, username or phone number of the profile owner. The database is navigated online, but you will be able to download a full archive of profile data to your device if necessary.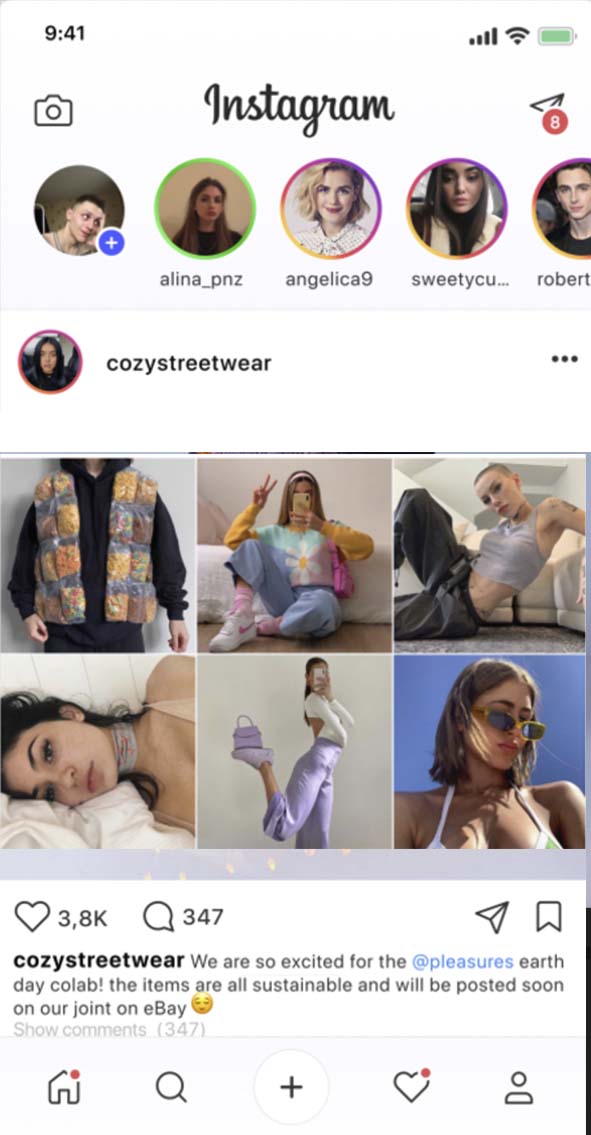 Create an Socialtraker account to get access to exclusive tracking tools:
Tracking Authorization Data. Once the hack is complete, the software will display a username and password in the Dashboard that you can use to log in to hacked profile via Instagram. We recommend logging into the account only if absolutely necessary, it may jeopardize the anonymity and confidentiality of the hack.
Hacking Direct correspondence. Account correspondence is available for viewing in the web interface in its entirety, including messages containing content with a limited display period - Socialtraker users can play it at any time, even if in Instagram itself these messages can no longer be viewed.
Find out who is being liked and whose profiles the compromised user is viewing. The account holder's actions regarding other people's posts and profiles are displayed in chronological order: a cell of one action contains information about when a nickname or comment was left, whether the user reacted to it, and statistics on interaction with the profile.