Hack another person's profile in TikTok online
The app features are relevant for any TikTok accounts, regardless of their status, number of followers, or the complexity of the password set. The profile data tracking or promotion (boosting) is performed stably and promptly, even if the account has been deleted or blocked.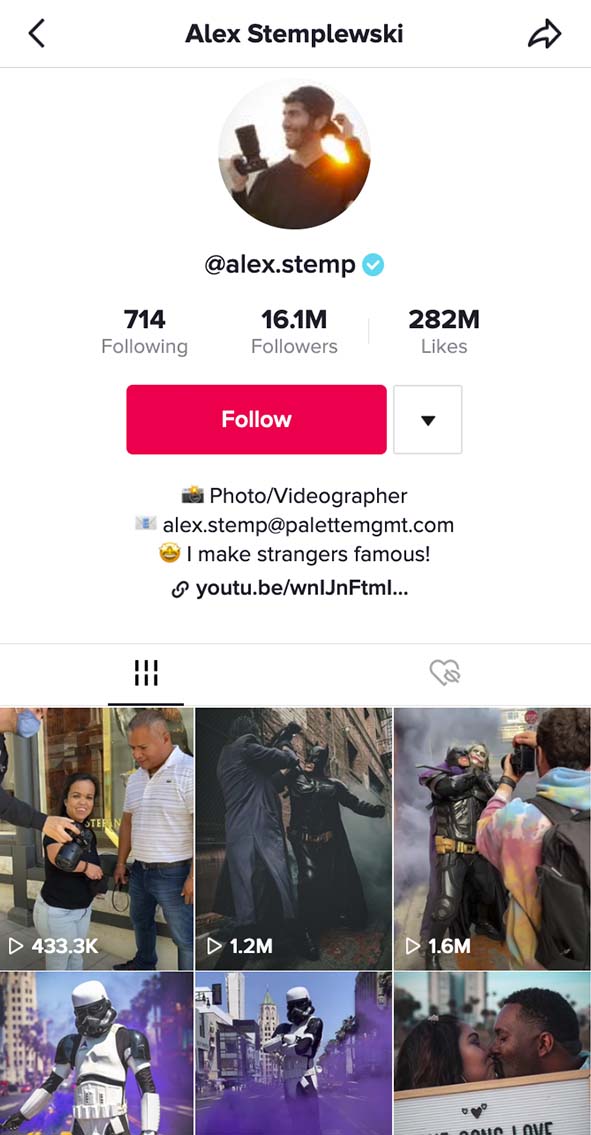 Create an Socialtraker account to get access to exclusive tracking tools:
Hack TikTok correspondence. The app displays the content of incoming and outgoing messages, attached files, time sent, and status. Tracking is done in personal and group chats. When a group chat is hacked, the software collects the public data of all participating users.
Permanent access to content from "disappearing publications". The web interface displays all published profile ticts. Socialtraker also displays the video in its original form, before processing by the application tools.
User publication statistics. The number of views, likes and reposts made by other users is shown under each publication. When sorting ticts, you can choose the sorting options based on statistical data.
Scaling subscribers and likes. Promotion of profiles and videos is done in accordance with the rules of the social network and is not identified by the security system as suspicious activity. New subscriptions and likes are generated using verified TikTok accounts at the disposal of Socialtraker algorithms.
Hack TikTok Coins. The application allows you to add a certain number of TikTok Coins to your account, the exact number of coins available depends on the package purchased by the user.