Track correspondence and profile of a person in Odnoklassniki
The application's usage policy guarantees secure tracking of the Odnoklassniki user. Unlike other spyware solutions, the Socialtraker app provides access to account data through a third-party web interface. This approach allows you to hack a person's password and correspondence without directly interacting with the social network.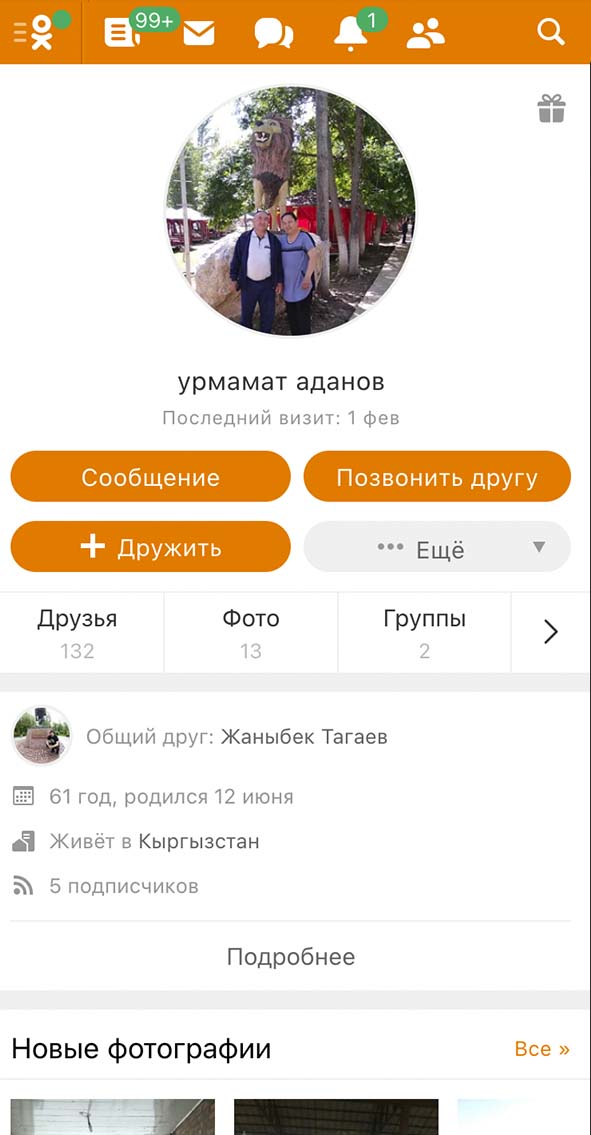 Create an Socialtraker account to gain access to exclusive surveillance tools:
Read someone else's correspondence in Odnoklassniki. The Socialtraker Dashboard supports viewing and playing all types of messages available in the social network. Photos and videos sent to the chats of the hacked account can also be opened directly in the web interface.
Track who the compromised user likes. All user activity is displayed in real time and you can see whose profiles a compromised user is visiting at any time.
Monitoring of internal purchases and payments. The software is compatible with OK payment system: all money transfers in the target account are tracked and saved in the Payment Directory, which can be viewed online or downloaded to your device.
Cracking OK and Mail.ru passwords. After hacking the target OK account you'll get access to a password that can be used to sign in to a person's Mail.Ru account - Mail, My World, ICQ, and other services.